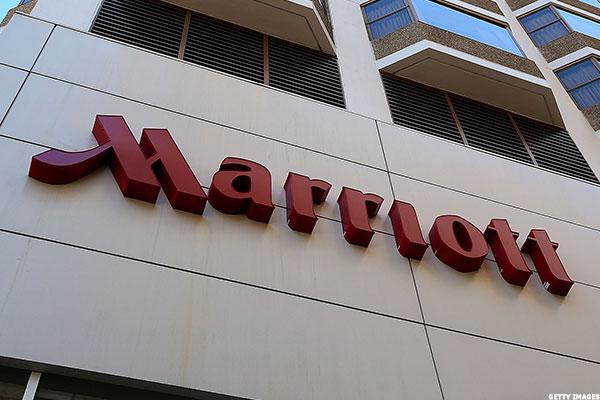 High-quality investments -- those stocks that you can count on for guaranteed profits over the long haul -- have certain key qualities you should look for. One is a well-established brand name that is recognized by millions of potential customers. Another is the willingness to make bold moves that will lead to explosive growth.
Marriott International (MAR) is that kind of investment.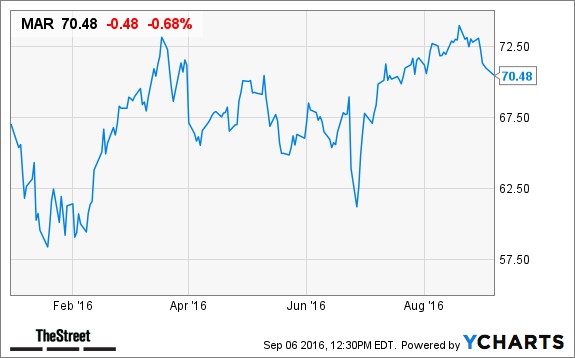 The Bethesda, Md.-based company, founded in...
More