As Apple Inc. (NASDAQ:AAPL) continues to develop its 2015 product range behind the scenes, the appearance of the iPhone 7 in 2016 now seems sealed. There was some debate early in the year as to whether Apple would release a revolutionary next generation iPhone 7 at some point during 2015, but it now seems a certainty that the next smartphone release from Apple will be an iPhone 6S. With the iPhone 6s and iPhone 6s Plus likely to be accompanied by an iPhone 6c, the smartphone landscape of 2016 is already being prepared for a massive battle between the iPhone 7 and the Galaxy S7.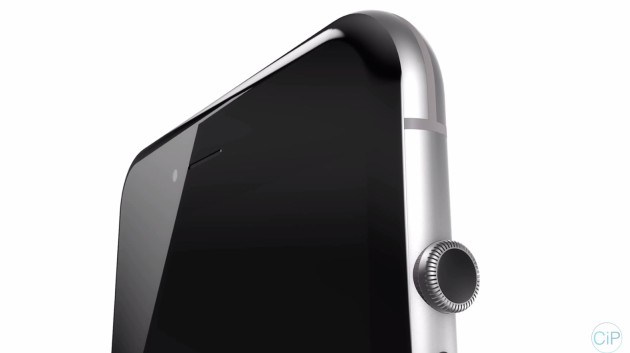 Following a period in its history in which it could do no wrong, Apple has suffered a recession in its share price recently. This has to city scepticism that the corporation can continue to grow its revenue, with the important Chinese marketplace considered to be a particular concern. Recent research has suggested that Apple now shifts more iPhone units in China than even in the United States marketplace, and any slowdown in this nation would naturally be serious for the California-based company.
So 2016 could be a particularly important year for Apple, as unless it is able to get back on track during the remainder of 2015, next year will witness the viability of Apple's long-term business model being seriously tested. Apple has numerous new products potentially in the pipeline for 2016, with several of its iconic ranges due to be updated, along with completely new devices also mooted for release. But whatever else the consumer electronics giant releases, it is absolutely certain that the iPhone 7 will play a major role in its success or otherwise.
Galaxy S range take centre stage
Similarly, Samsung Electronics Co., Ltd. (LON:BC94) has indicated with the recent release of the Galaxy S6 Edge+ that it is keen to restore the luster to its flagship range. The Galaxy S series has traditionally been...
More