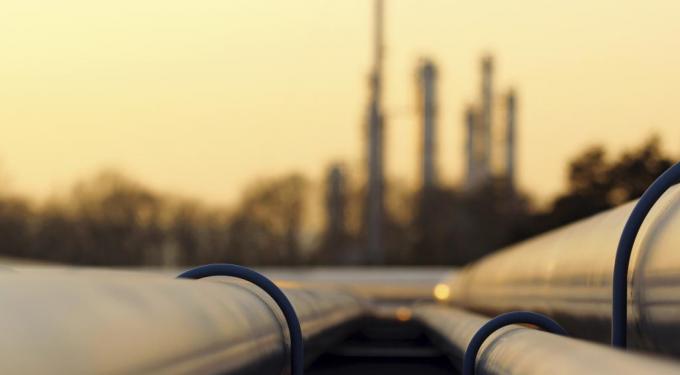 As the dust settles on Warren Buffett's largest purchase ever, Wall Street analysts are now free to piece together the market implications of the move. Buffett's Berkshire Hathaway Inc. announced this week that is it buying aerospace supplier Precision Castparts Corp. PCP 0.05% for a staggering $32.3 billion.
Benzinga had the chance to talk to IBISWorld aerospace analyst Maksim Soshkin about the opportunity Buffett sees in Precision Castparts and what the deal means for the aerospace and oil & gas industries.
Value Play
Buffett has long been known as a patient value investor, and Soshkin sees plenty of long-term growth exposure for Precision. "The company is an essential supplier to aircraft manufacturers...
More