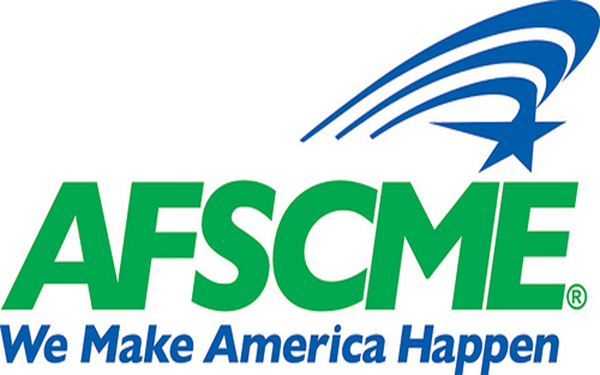 According to the Federal Report 2014 America's top public employees union American Federation of State, County and Municipal Employees(AFSCME) has given  more than $65m to the politicians group of lobbyists and activist groups.
AFSCMErepresents approximately 1.4 million public sector employees and retirees, including health care workers, corrections officers, sanitation workers, police officers, fire-fighters, and childcare providers. Founded in Madison, Wisconsin in 1932, AFSCME is part of the AFL-CIO, one of the two main labour federations in the United States. Some of the critics also told that AFSCME has taken a Fee from the 125,255 members and its revenues are generated from form tax payers and its donation are a indirect support to politicians and different activist groups.
The Labour Department report of 2014 showed a amount of $65M is spend over political and different activist groups they have also mentioned that more than $1 Millions are spend in donations to political, nonprofits, Gifts. Other then this AFSCME largest donation was $4.3M and it was given to Democratic Governors Association.
Looking toward the AFSCME spending according to federal report it is getting overshadowed, by the Centre for American Progress and La Raza, illegal immigrant advocacy group progressive advocacy groups, including the National Council for the