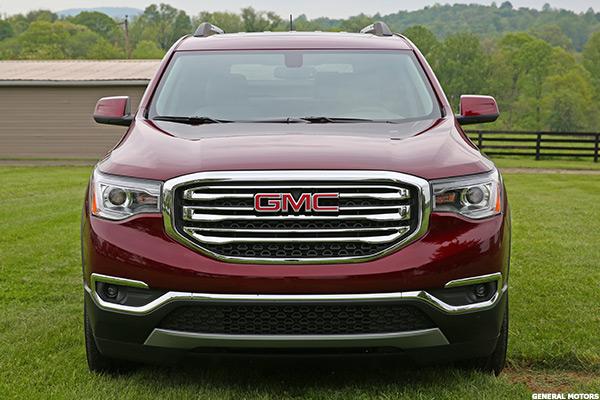 NEW YORK (TheStreet) -- General Motors (GM - Get Report) stock is declining 1.96% to $30.57 in afternoon trading on Friday after the Detroit-based automaker halted sales of certain SUVs in the U.S. due to fuel efficiency mislabeling.
Sales of about 60,000 new SUVs will be temporarily halted because the estimated fuel economy should be about one or two miles per gallon less on the label, Reuters reports.
Models affected include the GMC Acadia, the Buick Enclave and the Chevrolet Traverse, which will receive a new label before being sold.
Back by...
More