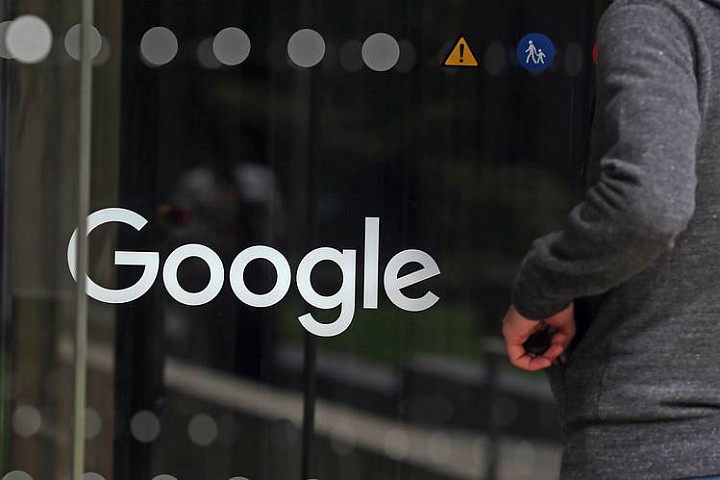 Google parent Alphabet Inc. plans this month to use drones to deliver burritos to a small number of staff and students at Virginia Tech, a limited test of the tech giant's ambitious plans to quicken deliveries with unmanned aircraft.
In the tests, drones from Alphabet's research lab, X, will ferry burritos from a Chipotle Mexican Grill Inc. CMG -0.49 % food truck to an official several hundred feet away, who will distribute the orders to waiting customers, Alphabet said. The flights will mark X's first drone deliveries in the U.S. to people who aren't Alphabet employees. Drone-delivery startup Flirtey Inc. delivered medicine to a rural health clinic last year, in another test.
Alphabet said its test will entail a few hundred deliveries to students and staff from a nearby office building. The...
More