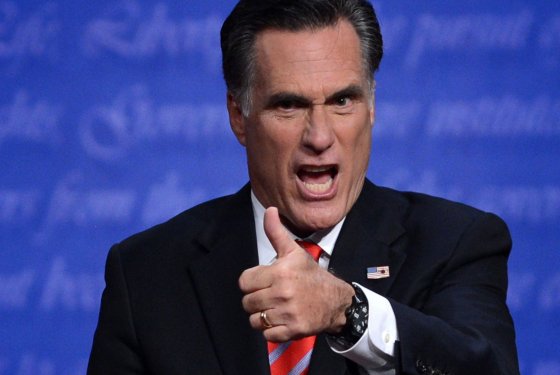 Before we get news in a few hours on the new proposals Greece is required to hand to its slave masters today, Monday Feb 23, it seems relevant to point out one more time that what is happening to Greece is the result of political, not economic, decisions and points of view. One could argue that Greece is being thrown under the bus because it's not - yet - deeply enough entangled and enmeshed in the global financial matrix. Just think back to a point Gordon Kerr of Cobden Partners made a few days ago on Bloomberg:
They [Greece] don't have systemically important financial institutions dragging down their economy...
In other words, Greek banks are not too big to fail. They could therefore be restructured - by the Greek government itself - without global contagion, certainly theoretically (it's hard to pinpoint how this would turn out in practice, there are too many variables involved). And that is a major potential threat to other - European - banks, who A) could then also face calls for restructuring, and B) still have money invested in Greece. Just not that much anymore…
Bloomberg's Mark Whitehouse showed in a piece over the weekend to what extent Germany's banks pulled out of Greece since 2010. Thanks to the same bailouts that are now being used to try and force Greece into ever more austerity, budget cuts, depleted services and shy high unemployment. Read More Here!