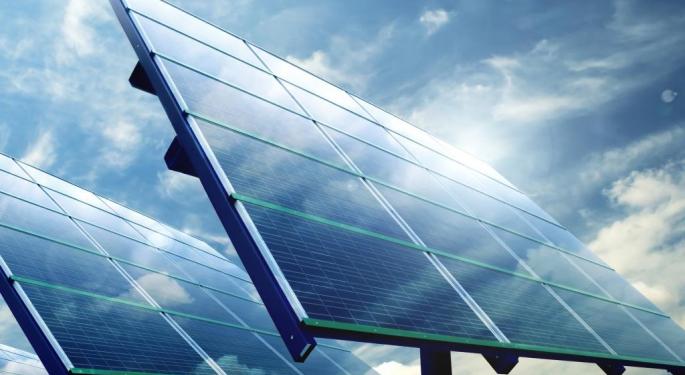 SolarCity is the leader in the U.S. rooftop solar market with a 30 percent market share and a key beneficiary within the solar market, according to Patrick Jobin of Credit Suisse.
In a report published Monday, Jobin noted that distributed solar has grown at an approximate 40 percent compounded annual growth rate for the last four years while less than 1 percent of U.S. rooftops have solar products. The analyst is expecting rooftop solar to reach a 10 percent penetration rate over the next decade, which bodes well for firms like SolarCity whose total addressable market stands at more than 35 million viable households.
Related Link: Analysts Are Having A Hard Time Predicting Solar Beyond...
More