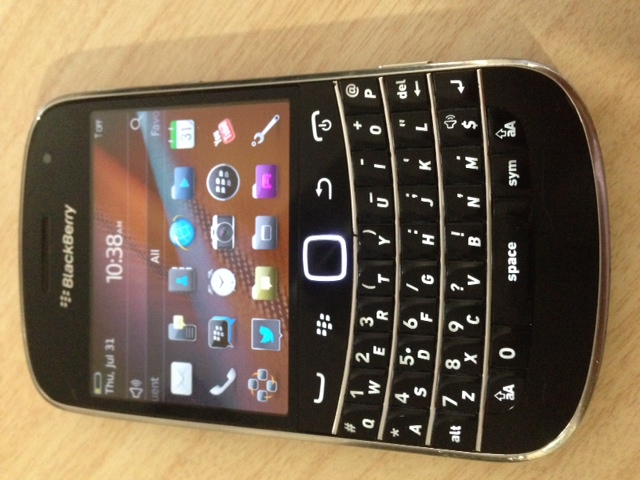 BlackBerry (NASDAQ: BBRY) Ltd posted a surprise quarterly profit on Friday and said it is pushing to end a slide in its revenue in this fiscal year, sending the stock up as much as 5.1 percent.
BlackBerry Chief Executive John Chen said on a conference call said :
"Our financial viability is no longer in question. We're now turning our attention to revenue stabilization"
Chen plans to grow BlackBerry's small but high-margin software division by moving more customers onto its products, including a system that allows companies and government agencies to manage multiple employee devices. BlackBerry who was facing hard time in gathering customers will get relief of posting Profit in 4th Qtr .
The stock rose as high as $9.77, before easing to $9.59, up 3.1 percent on the Nasdaq, despite a much bigger-than-expected decline in fiscal fourth quarter revenue.
Chen also said while the average analyst estimate of a small per-share loss in the current quarter looks reasonable "we do intend to do better."
"Chen and his team are one of the better management teams out there," said BGC Partners analyst Colin Gillis. "But they have a lot of selling and a lot of execution to do."        
"It's an early good sign," said Colello. "They are looking for a more meaningful ramp in the middle of fiscal 2016, but certainly it's a good start."