Cloud communications platform Twilio (NYSE:TWLO) went public on June 23, raising $150 million and booking a first-day gain of over 90% from its IPO price of $15. The stock dipped slightly during the post-Brexit sell-off, but subsequently recovered and soared to the low $30s.
Twilio's platform enables developers to create apps that can interact with customers through messages, video, and voice. Major customers include Facebook's (NASDAQ:FB) WhatsApp, Uber, and Airbnb. By connecting apps to mobile networks, Twilio's service lets WhatsApp users look up users through phone numbers, and enables Uber passengers to call or text their drivers. Thrivent Asset Management analyst David Rudow recently told the Wall Street Journal that Twilio "absolutely revolutionized" the way apps were built, since it would be tough and costly to build those services from scratch.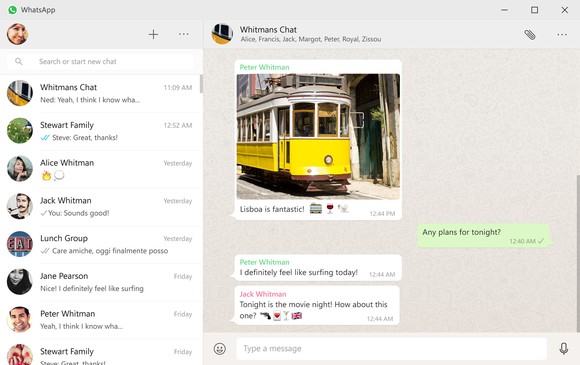 Twilio's growth indicates that excitement is justified. Revenue rose 78% to $88.8 million in 2014 and another 88% to $166.9 million in 2015. The company generates most of that revenue by charging customers per-minute rates for calls, per-message rates for text messages, and monthly rates for dedicated Twilio phone numbers. But that business model isn't profitable yet -- Twilio's net loss narrowed from $26.9 million to $26.8 million between 2013 and 2014, but widened considerably to $35.5 million in 2015.
High sales growth and low profitability are common in high-growth tech companies, but Twilio faces a much bigger risk that investors should be aware of -- its heavy dependence on Whatsapp.
How much does WhatsApp matter to Twilio?
In its S-1 filing, Twilio reveals that 17% of its 2015 revenue came from WhatsApp, up from 11% in 2013 and 13% in 2014. At first glance, that doesn't...
More