American Apparel, one of the only clothing retailers still manufacturing in the U.S., filed for Chapter 11 bankruptcy protection on Monday, as it tries to deal with a punishing slump in sales.
The Los Angeles-based company, which hasn't made a profit since 2009, joins a growing number of U.S. retailers who have been unable to adjust to changing consumer spending patterns and intensifying competition.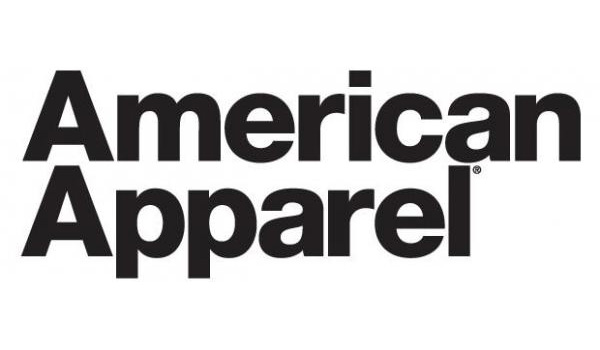 The scandal-plagued teenage fashion company said in a statement on Monday that the group had filed for Chapter 11 bankruptcy protection as it seeks to restructure its debt and return to profit. The U.S. retail chain expects to complete a restructuring within about six months.
The filing with a U.S. court would facilitate the retail chain in implementing an agreement with creditors to trim its debt to no more than $135 million from about $300 million, while easing its annual interest bill by roughly $20 million.
In a statement, American Apparel said the restructuring support agreement, which has been approved by the retail chain's board of directors, will...
More