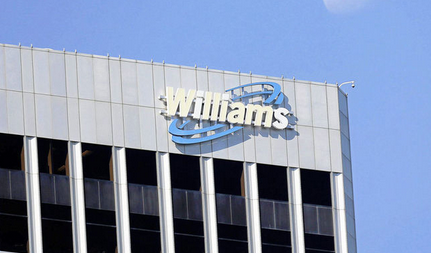 According to CNBC, Enterprise Products Partners (EPD) offered a minimal 10% premium for Williams Cos. (WMB). The stock has surged since the breakup with Energy Transfer Equity (ETE) making it unclear if Enterprise even offered a premium to where the stock trades now. 
My article on Seeking Alpha highlighted why both Williams and Spectra Energy (SE) performed better when not part of a merger. One has to question why the market sees these mergers as the best option when the complexity of completing and integrating these deals reduces the benefits. 
Williams has about 50% upside to catch Spectra Energy after the ETE debacle. No way the company should consider a deal at this point. 
Disclosure: No position