Dear users,
Our team continues to work on developing and improving WhoTrades.com services. In this post, we would like to sum up interim results of our work and phase in some functions that allow traders to write their own trading journal.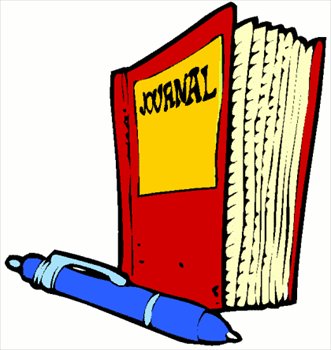 So take a look at a short FAQ list related to our recent updates of WhoTrades.com site. If you think we missed something, you are always welcome to offer suggestions in comments to this post.
Where can I keep a journal?
All authorized users automatically have access to their news wire, which makes it possible to manage trade and social activities. We provided a detailed discussion of this issue here.
How can I track trading of other users?
Go to the Accounts section. A detailed description of this section can be found here. On this list, choose any account that you need and click it on.
How can I save successful items from other accounts in my journal?
Enter the account you need and choose the timeframe. Then you simply single click the button "Add to journal", and the chosen data will be saved in your journal. You can always access indicators of this account from your journal to see any changes made. This option is available both for your accounts and those of other users.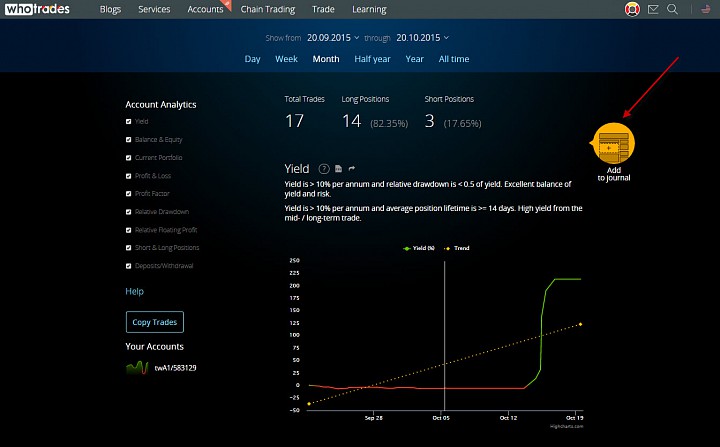 Can I track an account without connecting to it?
This is possible. Simply post information about this account in your journal.
How can I access my account?
You should log in to the site. You will see a list of your accounts, that will direct you to any account in the Accounts section. You can also gain access to your account through the TradeX platform. To do this, click on the "Account analysis" button.