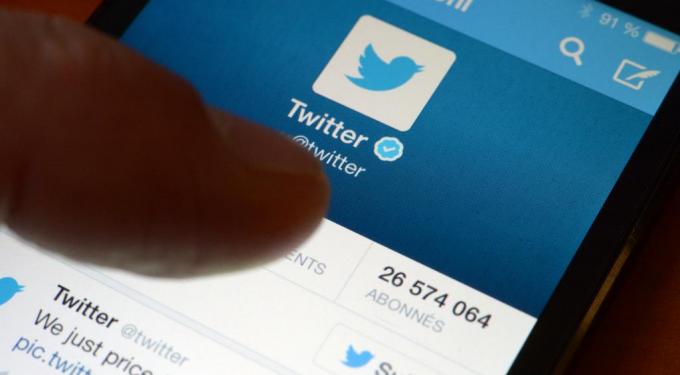 Market Prophit collects and analyzes social media commentary related to the stock market and general investing, and then develops statistics that track sentiment for both experts (Market Prophits) and the crowd.
On Friday, Benzinga had the chance to speak with Market Prophit's CEO Igor Gonta, who shared some of the most recent trends in the social media space.
Crude Oil
The expert first went into crude oil. He assured, "Everyone is wondering how low will it slide. With the barrage of worries from everything about oversupply, China slowdown, and dollar strength given views about a September rate hike, there has been little bullish...
More