Verizon bought AOL last year for $4.4 billion.
Verizon may bid as much as $10 billion for Yahoo.
Verizon has no clue how to run Internet businesses. Buy another carrier.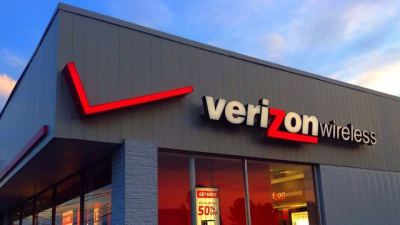 Verizon (NYSE:VZ) has a new strategy to capitalize on its mobile phone duopoly in the U.S. It's going to buy the content those mobile phones use, push users toward it, and profit from vertical integration.
The first step was buying AOL last year. The former America Online had content assets like the Huffington Post and TechCrunch, as well as a video ad network. The second step will be to buy Yahoo (NASDAQ:YHOO) in the present auction. It is hinting it could pay as much as $10 billion, which would easily beat other bidders.
There are, reportedly, several other bidders. Time Inc (NYSE:TIME), the magazine company split off from the movie studio, may make a bid. There are reports of interest from Alphabet Inc-A (NASDAQ:GOOGL) and Microsoft (NASDAQ:MSFT). The Daily Mail, a British...
More