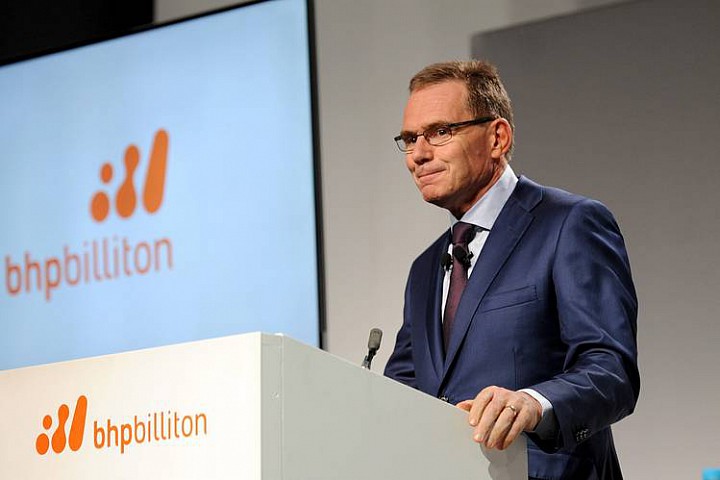 LONDON—Mining giant BHP Billiton Ltd. plans to forge ahead with investments to boost production, particularly in copper and energy, despite a continuing rout in commodities prices.
In a presentation to investors on Tuesday, BHP outlined a plan to boost its current production by more than 10%, by investing in existing operations. It said the development will cost less than $1.5 billion over a five-year period. Investments are forecast to earn average returns of about 60% based on current analyst consensus price forecasts.
"We are not waiting for prices to...
More