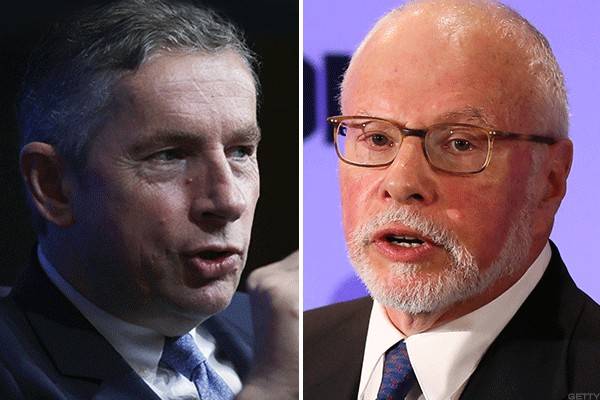 Corporations with a record of underperformance and a history of shareholder discontent can often find an activist investor at their gate. And when they do, one can expect insurgent managers to target chief executive officers for removal.
In 2017, CEOs at some of the biggest and most well-known U.S. companies resigned under pressure from activists, including at General Electric Co. (GE) , American International Group Inc. (AIG) , Arconic Inc. (ARNC) , CSX Corp. (CSX) , Pandora Media Inc. (P) , Perrigo (PRGO) and Buffalo Wild Wings (BWLD) . All of these corporations experienced CEO ousters in the midst or shortly after coming under pressure from high-profile activist campaigns.
Jim Rossman, managing director and head of Lazard's shareholder Advisory team, suggests that the trend of companies pushing out CEOs in the wake of activist campaigns can be tied to a shift in boardroom culture in recent years. He argues that corporate executives have to contend with directors that are more independent and have greater industry expertise than their predecessors.
"Boards are becoming more independent and knowledgeable about activism and therefore less tolerant and more demanding of management teams," said Rossman.
We take a closer look here at why activists were successful in seven big campaigns.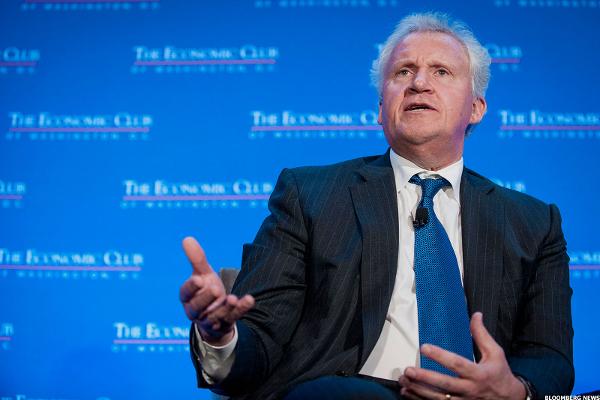 Probably the most high-profile activist-driven CEO departure of the year involved Trian Fund Management's Nelson Peltz and his ultimately successful behind-the-scenes effort to push GE CEO Jeff Immelt (pictured) out. Immelt resigned in June. However, he was already in the hot seat with Peltz in March when the fund manager suggested privately that he had been missing earnings targets and hadn't cut expenses enough. The expectation was that Peltz might try to push Immelt out if he couldn't meet financial goals.
Flash forward a couple months. By May 15, GE shares hit a 52-week intraday low, amidst cash flow issues, and a Deutsche Bank note suggested that the company would have to cut its dividends in the next couple years. Later also in May, Immelt wavered on whether GE was likely to meet guidance of $2 a share for 2017 earnings. All of this came after Peltz in 2015 issued an 85-page white paper laying out a strategy and share price goal for the industrial giant that largely wasn't met.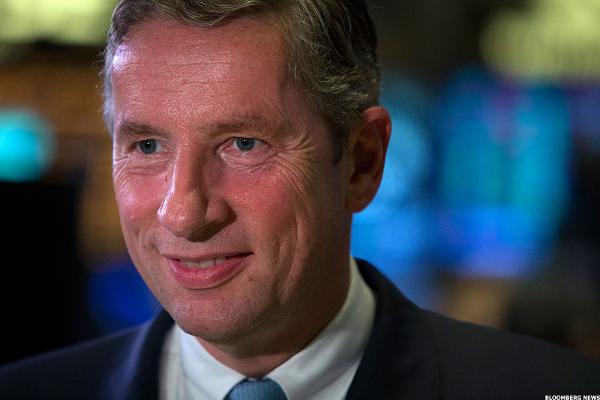 Activist investor Elliott Management's Paul Singer scored a major victory when the CEO of Arconic, Klaus Kleinfeld...
More