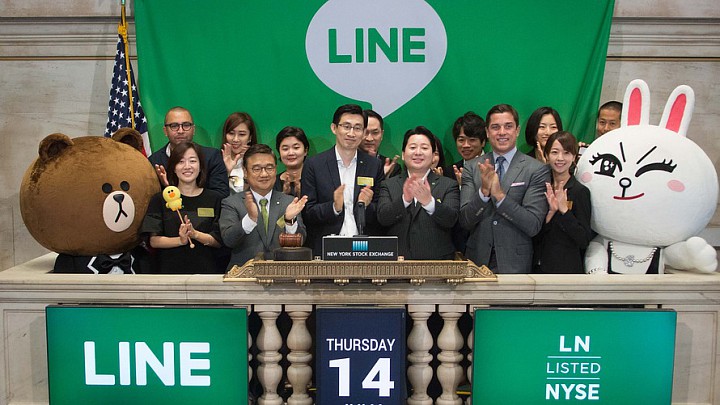 Japanese stocks on Friday barreled toward their best week in six-and-a-half years, leading gains across Asia amid relief over a weakening yen and signs of economic firming in China.
Japan's Nikkei Stock Average NIK, +0.81% jumped 1.2% and is up 9.7% so far this week. The benchmark is on track to post its biggest weekly gain since early December 2009, when it rose 10.4% in a week.
Gains came as the Japanese yen weakened sharply. Japanese shares typically rise when the currency depreciates, on the view that a weaker yen makes Japanese exports more competitive abroad. The yen was recently trading at 106.21 to the U.S. dollar.
Investors' hopes for an expansive...
More