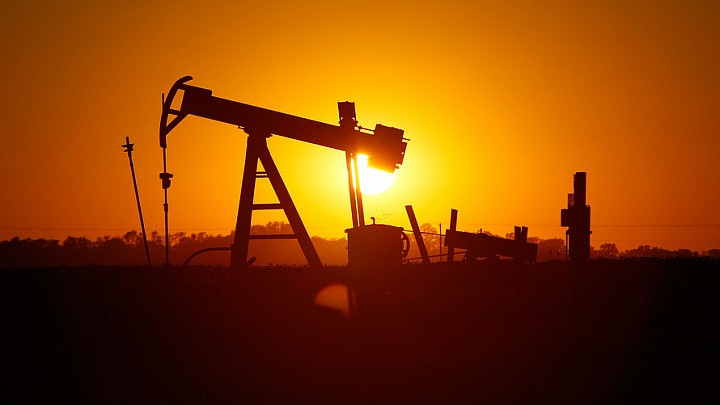 Two of the largest oil-field services companies beat Wall Street profit targets this week, renewing expectations of higher third-quarter earnings for energy companies amid stabilizing oil-futures prices.
Schlumberger Ltd. SLB, -3.04% reported late Thursday higher third-quarter profit that beat targets and sales only slightly below estimates. Schlumberger's results came a day after rival Halliburton Co. HAL, -0.66% also posted higher-than-expected profit.
Halliburton's CEO David Lesar warned about seasonal weakness in the fourth quarter, but sounded optimistic that the tide might be finally turning for oil prices after two years in the doldrums.
Read more: Halliburton shares rocket 5% as profit beat fuels hopes for oil-price recovery
The precipitous fall for crude prices — from highs well above $100 a barrel in the summer of 2014 to sub-$50 just six months later — caused energy companies to cinch their belts, planning spending cuts, layoffs and asset sales to face the crisis.
Oil has stabilized to around $50 a barrel recently, helped by the Organization of the Petroleum Exporting Countries' decision to consider a possible output cut when it next meets in November.
Oil and gas giants Exxon Corp. XOM, -0.68% and Chevron Corp. CVX, -0.56% report next week, as do major refiners. Smaller energy companies...
More