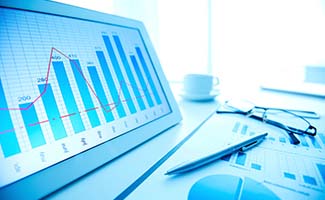 China's exports of steel fell sharply for the second straight month in September, a downtrend that is likely to be welcomed by global rivals who have complained about a glut of supplies from the world's largest producer of the metal.
Exports of steel from China tumbled 22% year-on-year during the month to 8.80 million tons, while imports of copper fell 26% on the year to 340,000 tons. Despite the blip, exports of steel products for the period January to September were still up 2.4% year-on-year.
Analysts say it may be too early to interpret the trend as a fundamental shift in supply and demand.
Imports of iron-ore rose 8% during the month, maintaining a rising trend as domestic output of the steelmaking material slackened amid a lack of competitiveness against large international producers and an antipollution clampdown. Crude oil imports also rose to the highest level this year in September.
"Due to a number international expos and forums being held in China this year, temporary environmental...
More