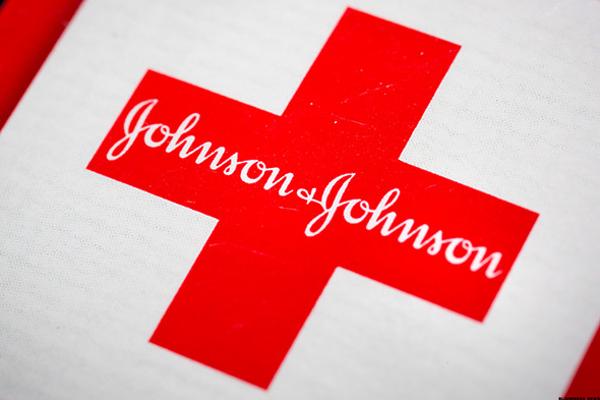 Shares of Johnson & Johnson ( JNJ) reached new all-time highs yesterday with the help of a 1.7% surge. This earnings-inspired rally extends the stock's powerful post-Brexit rebound to just over 8.5%.
There's no question that Johnson & Johnson is hitting on all cylinders, but further upside in the near term could be quite limited. For patient investors, it may prove wise to wait out a healthy pullback before jumping on the Johnson & Johnson train.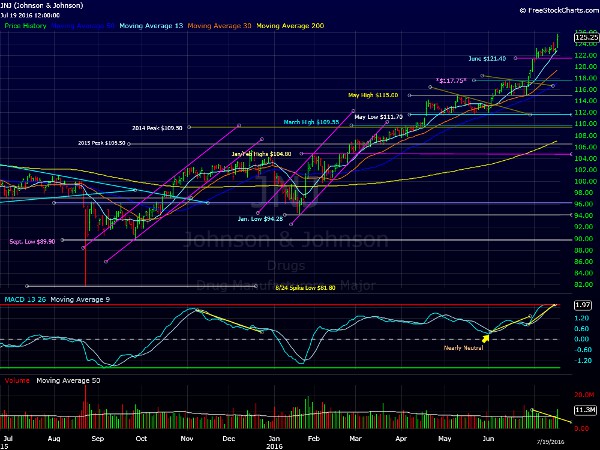 Johnson & Johnson has been tracing out an almost completely uninterrupted rally since the mid-January low...
More