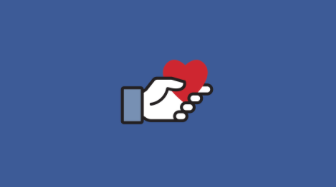 After the close, Facebook (FB) announced the BOD approved a $6 billion share buyback plan that will start in Q117. The amount sounds large, but investors shouldn't read too much into the announcement. 
First and foremost, Facebook is worth $340 billion. The approved amount is only 2% of the market value so the number is rather small. Second, the company hasn't actually repurchased shares and won't until next quarter at the earliest. 
Facebook ended Q3 with $26.1 billion in cash and the social network giant produced free cash flow of $6.5 billion in the first nine months of the year. As well, the stock trades at about 10x forward revenues so one can argue the company should just save the cash for a rainy day.
This news definitely isn't a reason to love Facebook. The only way this buyback plan works for shareholders is if the company uses dips below say $100 to purchase shares. 
Disclosure: No position