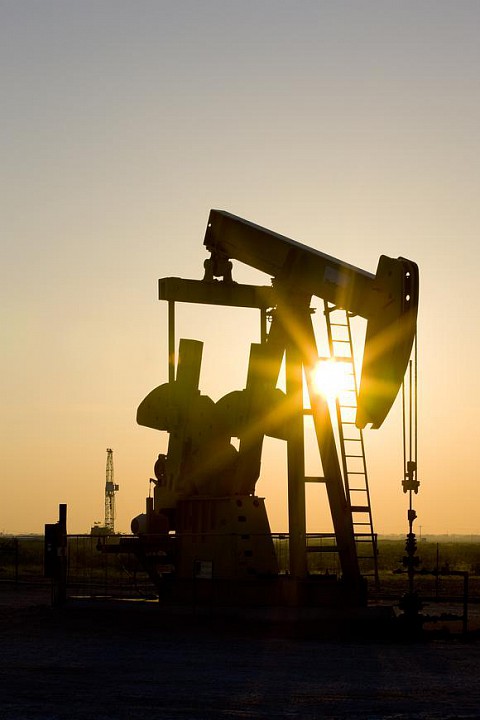 LinnCo (NASDAQ:LNCO) announced today that it had successfully completed its exchange offer for units of its parent company, LINN Energy (NASDAQ:LINE). It's a move both entities are making in order to potentially save LINN Energy holders from a big tax hit if the company undergoes a major debt restructuring. However, LinnCo noted that just 29% of the total number of LINN Energy's outstanding units were tendered and accepted. That low acceptance rate, as well as a follow-on offering period, suggests that the offer wasn't a success at all.
What's going on?
About a month ago, LinnCo announced that it was offering to exchange units of LINN Energy for shares of LinnCo in a 1-to-1 ratio. It was doing so for the following two reasons:
To permit holders of LINN Energy units to maintain their economic interest in LINN Energy through LinnCo, whose only assets are the units it owns of LINN Energy.
The exchange would allow LINN Energy unitholders to avoid future taxable income and loss, including cancellation of debt income, or CODI, that could result from a future debt restructuring at LINN.
It's that second purpose of the exchange that's most pertinent at the moment because LINN Energy has a mountain of debt that it's attempting to address through restructuring. Potential restructurings could include debt exchanges such as the ones the company has done in the past, which have reduced its net debt by a total of $1.8 billion thus far and triggered some CODI for unitholders last year. It also includes a potential restructuring under Chapter 11 bankruptcy, which LINN has...
More