A warning to sell and avoid Amarin (AMRN) did not come soon enough. After the market close on August 11, the company "announced that it has commenced an underwritten public offering of its American Depositary pursuant to a shelf registration. All of the shares in the proposed offering are to be sold by Amarin." The small-cap value stock strategy also added the inverse Volatility ETN, (XIV). In the absence of a market drop, volatility will fall, so XIV will go up.
The endless rally in S&P 500 appears too good to be true. Brexitis not resolved. The U.S. election may conclude with Donald Trump winning. The markets are not pricing any unknowns in the market. This is dangerous.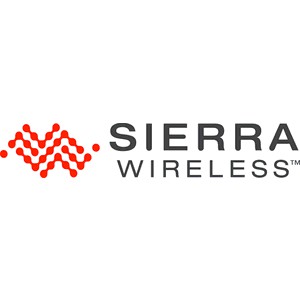 Shares of Sierra Wireless (SWIR), which dropped sharply, may likely rebound in the weeks ahead.
A number of well-followed stocks were added to the Bottom fishing for value strategy. Qorvo (QRVO) –long – is too cheap to pass up after traders pulled the stock back to the $54 level. Within the smartphone supplier space, investors should also look at Synaptics (SYNA), Skyworks (SWKS), and Cypress Semi (CY) just to name a few. Apple (AAPL) is weeks, if not months, away from announcing an iPhone 7. 
Engadget reports Apple will debut the iPhone 7 on September 7. Tech sites also report Apple will FINALLY refresh the Macbook pro. The key features include a power button with fingerprint recognition and LED buttons replacing the top line physical keyboard (volume button, etc.).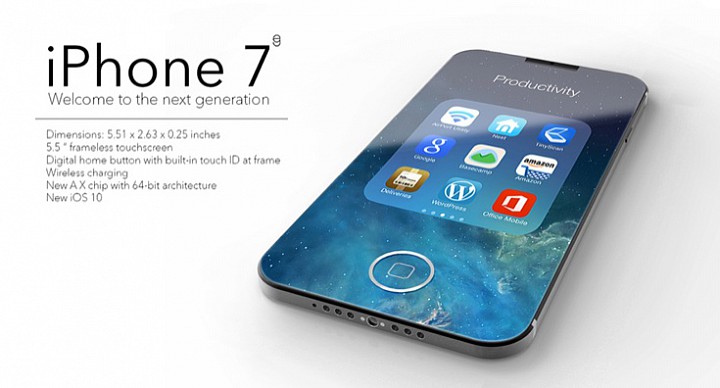 Look at Qualcomm (QCOM) and NXP Semi (NXPI), which are not at a big discount, but are not expensive stocks, either.