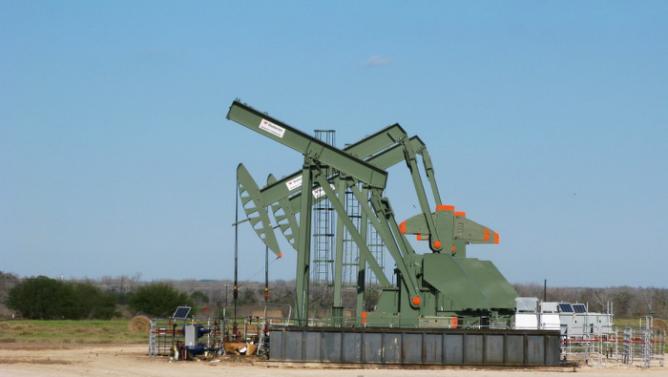 TOKYO (Reuters) - Crude futures fell in early Asian trade on Wednesday after Kuwaiti oil workers ended a three-day strike that had cut production from the Middle Eastern country and data showed U.S. stockpiles rose last week.
Brent crude futures, were down 55 cents at 43.48 a barrel at 0030 GMT. On Tuesday, they settled up $1.12, or 2.6 percent, at $44.03 a barrel.
U.S. crude was down 66 cents at $40.36...
More