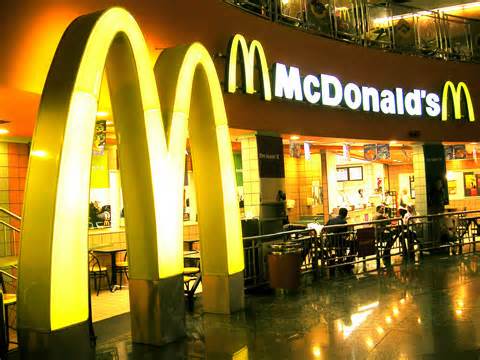 For value investors, it's tough out there. The stock market continues to sit at all-time highs. This means value investors, which is the term referring to investors who try to buy stocks at bargain prices, are in a bind. There don't seem to be many bargains among the stock market universe. One bargain that value investors should take a look at is McDonald's Corporation (MCD).
Shares of the fast food giant have barely budged over the past two years, due to a variety of problems. McDonald's has been hurt by a changing consumer landscape in the United States, where consumers are demanding more from their food. In the international markets, McDonald's has been raked over the coals by various supplier scandals in China and Japan. Because of this, comparable sales in the Asia-Pacific, Middle East, and Africa (APMEA) region fell 4% in the fourth quarter, then 12% in January.
As a result, McDonald's isn't growing profits, and its share price isn't growing either. But if McDonald's can turn it around somehow, the stock offers a lot of value. Shares trade for just 17 times earnings and offer a 3.5% dividend yield, which should be attractive for value hunters.