Tesla (TSLA) To Close Below $300 By Next Friday? (VOTE!)

6 july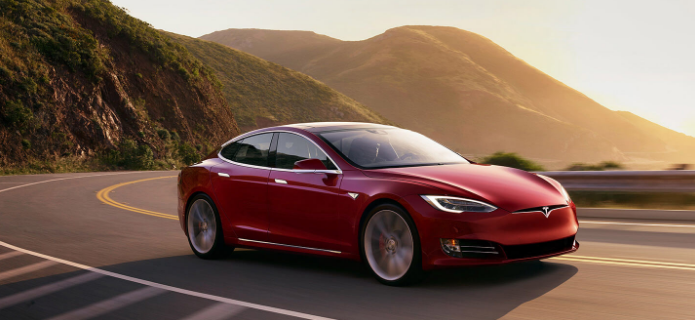 Tesla (TSLA) is continuing to get crushed on news of a Goldman Sachs (GS) downgrade and lower-than-expected vehicle delivery. During 1H'17 Tesla delivered 47,100 vehicles, on the low end of its 47,000-50,000 guidance. Fears of a stagnation in Model 3 and Model X demand are motivating the sell-off.

Overall, the stock is down 19% since its all-time high of $383.45 on June 23, nearly "bear market" threshold.
Bulls, naturally, feel the sell-off is unwarranted and likely temporary. Potentially bullish news includes the official Model 3 launch, gigafactory updates, Model Y introduction, and progress in its sustainable fuel business.
Will Tesla close below $300 by July 14?
(Simply log-in via StockTwits to vote)