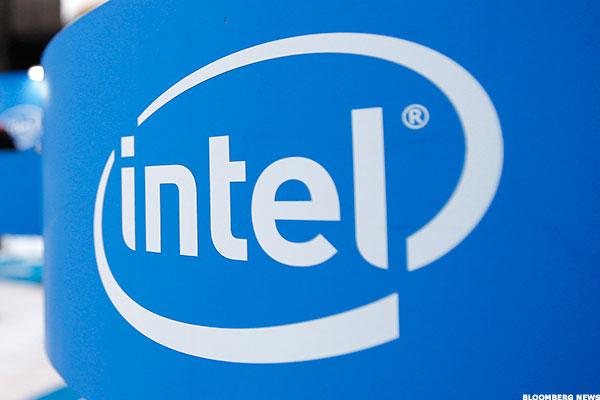 TPG Capital is joining Intel Corp. (INTC) as a partner in the chipmaker's cyber security unit. In exchange for a $1.1 billion equity investment, TPG will receive a 51% stake in the business, which Intel will spin off under the name McAfee.
The transaction values McAfee's total equity at about $2.2 billion, and the entire company, including debt, at $4.2 billion. That's a steep discount to the $7.68 billion that Intel paid for McAfee in 2010.
The security business watches more than a quarter of a billion devices for large corporations, Intel said. The business posted $1.1 billion...
More