The media landscape has been rapidly changing, largely driven by consumers who are adopting new technologies.
More people want most content to be portable so they can watch shows and movies wherever they are, on whatever device they happen to have. The one exception remains blockbuster movies. Consumers may be very happy watching video on their phones, tablets, and other devices, but they'll still head out to theaters to see superhero movies, people running from dinosaurs, or the latest epic chapter of a major franchise.
Two of the three top media stocks, Comcast (NASDAQ: CMCSA) and Walt Disney (NYSE: DIS) , make the list of companies to invest in because they own properties that can start as blockbuster films and then move to other platforms. The third, Netflix (NASDAQ: NFLX) , can be considered one of the best media stocks to buy in 2017 because it sits at the forefront of companies catering to the audience looking for high-quality content that can be viewed nearly anywhere on any device, be it phone, laptop, tablet, or television.
While they all take different approaches to their business, the one common factor among these three brands is that they have the foundation needed to produce long-term success. Even as the market changes -- and it will continue to do so -- Comcast, Disney, and Netflix have laid a foundation that should help each brand deal with any continuing market evolution or even revolution.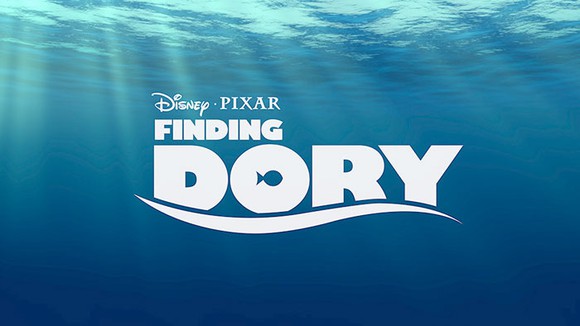 It's about the properties
Call Walt Disney the king of content. The Mouse House has the strongest lineup of franchises of any company, which not only nearly guarantees its box-office success but also drives its broadcast network...
More