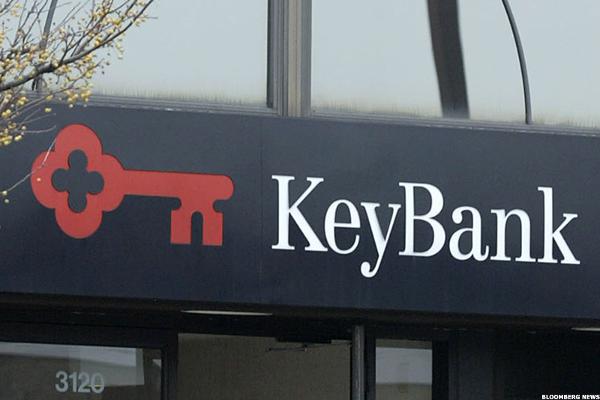 Interest rates have pushed up stock price valuations. This is not a new trend. Interest rates have trended downward over the last 30 years. But the declining interest rate "super cycle" may be coming to a close. Interest rates are near historical lows. There is simply nowhere for them to go but up. The Federal Reserve continues to hint that it will raise its federal funds rate target.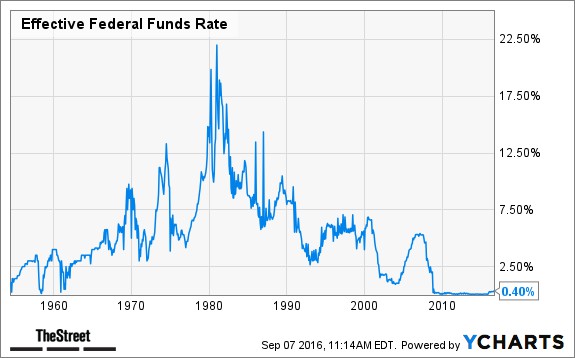 When interest rates rise, many stock prices may fall. But not all stocks will respond the same to rising rates. Some will actually benefit from rising rates. One specific industry stands to benefit from rising rates: regional banks.
Regional banks are likely to be major winners if the Federal Reserve raises interest rates this year. That's because banks stand to earn more interest on the loans they make. And, since the interest they pay on short-term deposits would rise at a slower rate relative to the increase in interest they earn, higher rates are a net positive for bank profitability.
The Fed raised rates once last year, and expectations are for the central bank to do so again in 2016. The next...
More