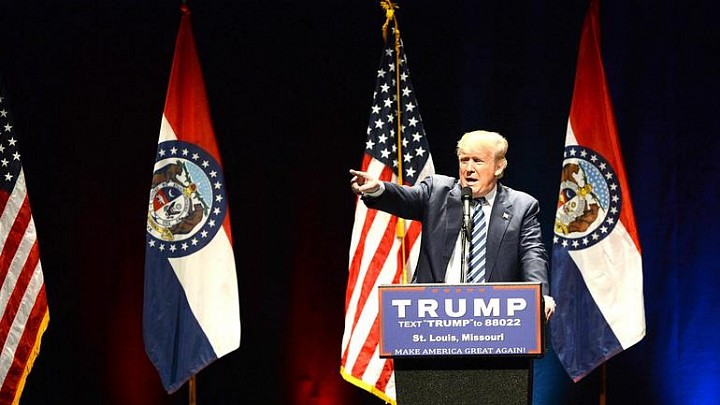 Conventional wisdom said Hillary Clinton was going to win the U.S. presidential election and the policies of the past eight years would largely be continued. If Donald Trump won the election, markets would go into a tailspin and there would be all sorts of chaos.
Well, conventional wisdom was proven wrong -- Clinton didn't win and despite a brief, but sharp drop in the wee hours of November 9, the markets have done nothing but rally, with the S&P 500 tacking on nearly 5% since the start of November.
So how come?
"It's the election, the promise of corporate and individual tax cuts, $500 billion...
More