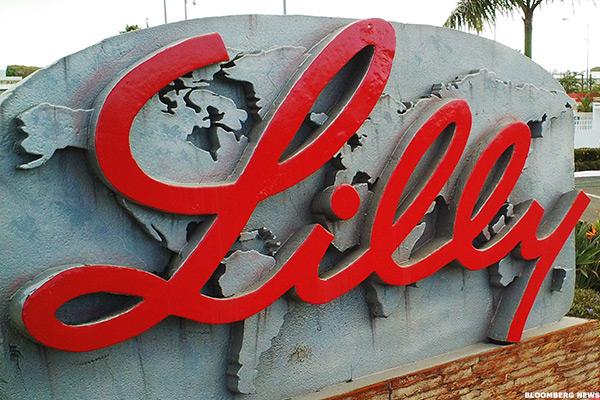 NEW YORK (TheStreet) -- Eli Lilly (LLY) CEO John Lechleiter has announced he will retire from his position of eight years at the end of 2016, CNBC's Joe Kernan reported on "Squawk Box" Thursday.
"It's a great time for transition at Lilly. Because we've gotten through this period where we have these patents expiring. We're back to growth," Eli Lilly CEO John Lechleiter told CNBC.
The company saw 9% revenue growth in the second quarter and plans to launch new products soon, Lechleiter noted.
The board of Eli Lilly has chosen to replace the CEO with Senior VP David...
More