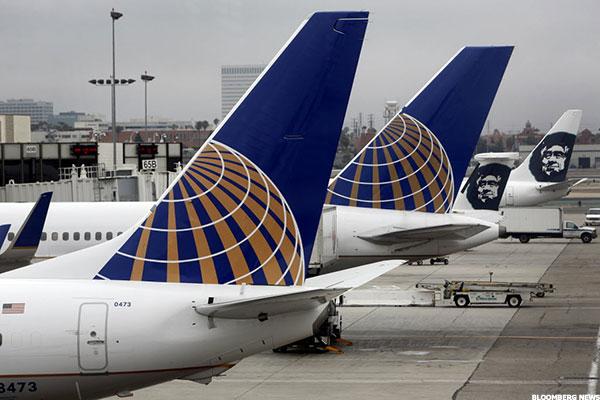 The overhaul of United Continental Holdings ( UAL) picked up steam with the troubled airline filling its long-vacant chief financial officer position and bringing in a new chief commercial officer.
United has hired Andrew Levy, the former president of discounter Allegiant Travel, as CFO and Julia Haywood, currently an industry consultant, as chief commercial officer. As part of the shift, Gerry Laderman, who has been acting as finance chief since August 2015, will resume his role as a senior vice president and treasurer while Jim Compton, the airline's chief revenue officer, will retire at year's end.
The moves continue a reshaping of United under Oscar Munoz, a long-time United director who became CEO last September with a mandate to bring the long-time industry laggard in line with its peers in terms of performance and profitability. Munoz suffered a heart attack and went on leave shortly after taking over, but returned to work last March and has been quickly moving to put his stamp on the company.
United under Munoz has made peace with some of its largest unions, ending some long-lasting disputes that ate into productivity, and in June...
More