Fiat Chrysler Automobiles started trading shares Monday on the New York Stock Exchange, and investors, for the most part, yawned.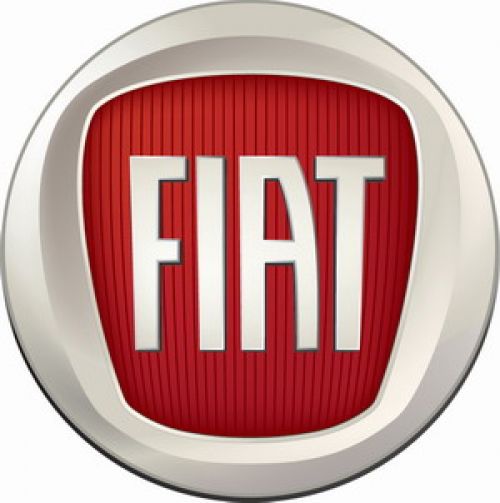 The stock opened at $8.98 when the bell rang at 9:30 a.m. ET, and the price didn't swing much during the day. Shares closed at $8.92 a share, down 6 cents. Nearly 5.8 million shares changed hands. Fiat Chrysler trades under the symbol FCAU.
It's been a long road back to the U.S. exchanges for Chrysler, which hasn't been listed on a U.S. exchange — either on its own or as part of a company that owned it — since 1998. It left the U.S. markets during the "merger of equals" with Germany's Daimler, best known for its Mercedes Benz brand. Daimler asserted itself in DaimlerChrysler and handed Chrysler off to a private equity group. Chrysler came under the control of Fiat during the recession as it recovered from a bankruptcy filing.
In an interview from New York on CNBC, Fiat Chrysler CEO Sergio Marchionne said the stock's return to the market was a long time coming, and it was great to be back.
"Chrysler stock has been away from New York for 15 years," he said on CNBC. "I'm fairly proud of what we've done."
He said automakers aren't fairly valued by Wall Street — with one exception, Tesla Motors, maker of the breakthrough electric car. "I don't think we should be given such a low grade," he says.
Fiat Chrysler also trades on the Milan exchange in Italy, but its opening of trading in New York was not an initial public offering because no new shares were offered. Fiat Chrysler is comprised of Italy's Fiat and Detroit's Chrysler Group. The new company will be based in London.
Fiat Chrysler, which has 226,000 employees worldwide and $110 billion in annual sales, is the seventh-largest automaker in the world. The company has $12.3 billion of debt.
Marchionne unveiled an ambitious five-year-plan in May that calls for the company to invest as much as $60 billion to hit the plan's goals. Those goals include boosting sales from $110 billion in 2013 to $167 billion in 2018 and sales to jump from 4.4 million to 7 million annually.
Marchionne could raise capital for Fiat Chrysler by selling some or all of the 34.6 million shares the automaker held as of June 30. Those shares are valued at about $327 million. FCA also gained control over about $507 million of stock that Fiat shareholders sold.
Source: usatoday.com