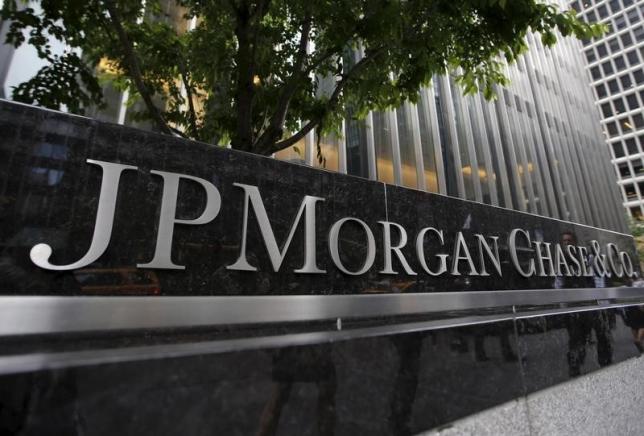 JPMorgan Chase & Co (JPM.N), the biggest U.S. bank by assets, reported a 22.3 percent rise in quarterly profit on Tuesday as lower costs, a tax benefit and a smaller provision for credit losses made up for weaker trading revenue.
JPMorgan said its net income rose to $6.80 billion in the third quarter ended Sept. 30 from $5.57 billion in the year-earlier period. The bank earned $1.68 per share, up from $1.35 a year earlier.
The current quarter included tax benefits of $2.2 billion.
The prior-period results also included legal expenses of $1 billion, which had...
More