According to Indonesia's top development official, the government is considering high-speed rail proposals from both China and Japan.
Andrinof Chaniago, the national development planning minister, told the press that a decision could be announced in around 2 weeks. The proposed line will connect the Indonesian capital, Jakarta, to Bandung, according to The Associated Press.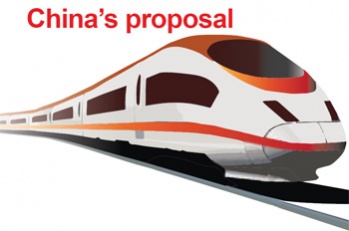 The line is part of a 750-kilometer high-speed train project which will eventually link 4 provinces on the main island of Java, ending in the second city of Surabaya. The project is one facet of President Joko Widodo's infrastructure plans, which aim to boost manufacturing and provide hundreds of thousands of...
More