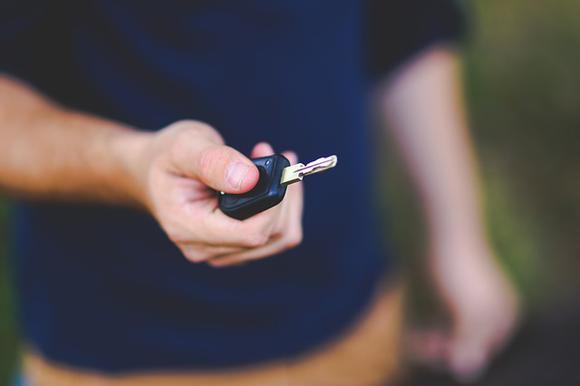 Image source: Pixabay.
Sometimes the best deals can be found in inexpensive packages -- at least according to our three auto contributors. Today we take a look at three vehicles priced below $30,000 that we believe have the potential to surprise consumers and analysts with better-than-expected sales in 2016.
John Rosevear
SUV sales are booming all over the world -- in all size and price categories. Even tiny SUVs are posting big sales numbers.
Honda's HR-V, based on the subcompact Fit, has sold over 20,000 copies in the U.S. after just a few months on the market, while General Motors'(NYSE:GM) similarly sized Chevy Trax and Buick Encore have together sold about 70,000 so far in the U.S. in 2015. All three models are also posting big sales numbers in other parts of the world.
Doesn't it seem like Ford (NYSE:F) -- which has the platform underpinning the fun-to-drive Fiesta to draw on, and which sells lots of one-size-up Escapes and two-size-up Explorers -- should have an entry in this niche too?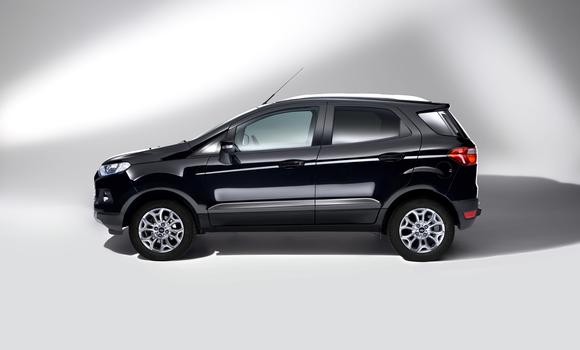 Ford does have a subcompact SUV in its global product portfolio. It's called the EcoSport. It was originally developed for emerging markets -- it has been a hit in India -- but Ford recently started offering a plusher version in Europe as well.
America may be next. Sources in the industry suggest that it's likely to come to the U.S. within the next two years, likely with a different name. If Ford's U.S. product planners give the EcoSport the right kinds of tweaks -- and it's a safe bet that they will -- then the littlest Ford SUV should turn out to be another big seller for the Blue Oval.
Sean Williams
Looking for a vehicle that could really surprise in the under-$30,000 category? Look no further than the second-generation Chevrolet Cruze, which will go on sale in spring of 2016 with a number of changes.
The Cruze, which is a General Motors product, has been Chevy's best-selling car around the globe since being introduced in 2008, with roughly 3.5 million cumulative vehicles sold. It's also been one of the primary allures of the Chevy brand, and a way to appeal to cost-conscious consumers and millennials.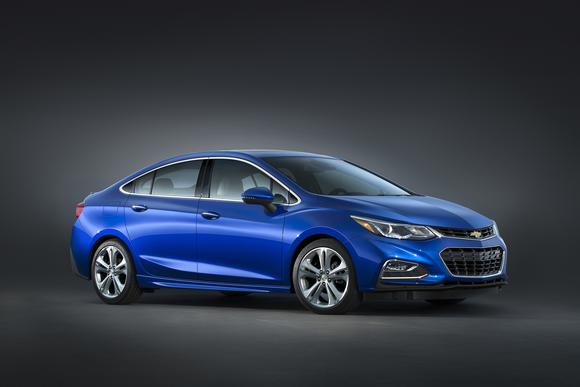 More