Tech companies are taking over music-industry revenues

25 march 2015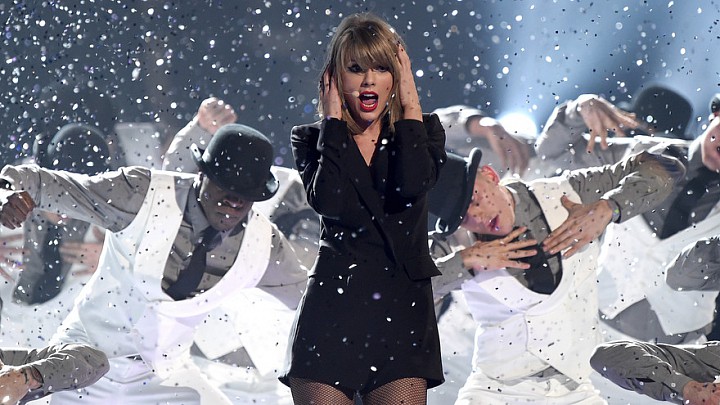 Getty Images
Music streaming is catching up to digital downloads -- no matter what Taylor thinks.
The music streaming and downloading market has surpassed physical CD sales for the first time ever, and that is music to the ears of technology companies Rhapsody, Apple, Spotify and Pandora Media.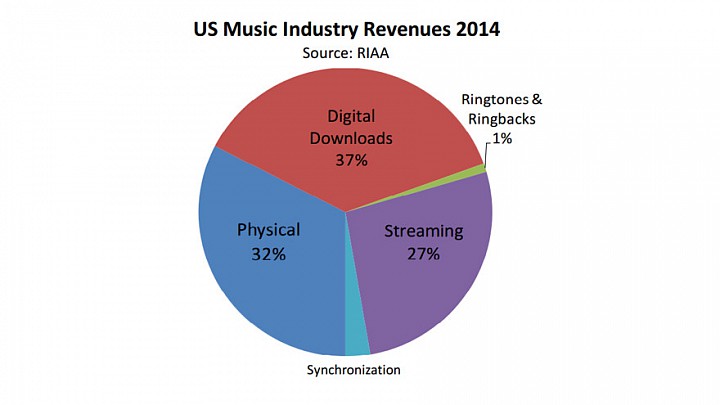 Recording Industry Association of America
Streaming and download revenues now account for half the music industry pie.
http://www.marketwatch.com/story/tech-companies-are-taking-o...