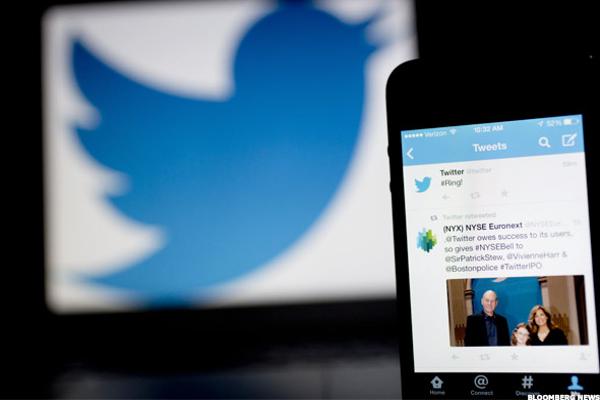 NEW YORK (TheStreet) -- Despite having multiple headwinds, Twitter (TWTR) is a good stock to invest in, shareholder and CNBC contributor Josh Brown said on "Fast Money: Halftime Report" Monday.
"I really believe in the potential, I mean against all current evidence, of the platform," Brown stated.
Twitter COO Adam Bain is doing a good job growing revenue for the social media company, he explained.
"He's one of the most outstanding executives in Silicon Valley," Brown commented, adding that Bain and other management leaders are "gradually tackling" the current challenges facing the company such as tough competition...
More