Russian social media users may find their choice of emojis restricted due to laws against gay propaganda.
Izvestia reports that an investigation is underway to ascertain whether the "gay emojis" violate a ban on what the government calls gay "propaganda." The offending emojis are those featuring same-sex couples holding hands or kissing, including those which are available on Apple Inc. (NASDAQ:AAPL) iPhones, writes Eilish O'Gara for Newsweek.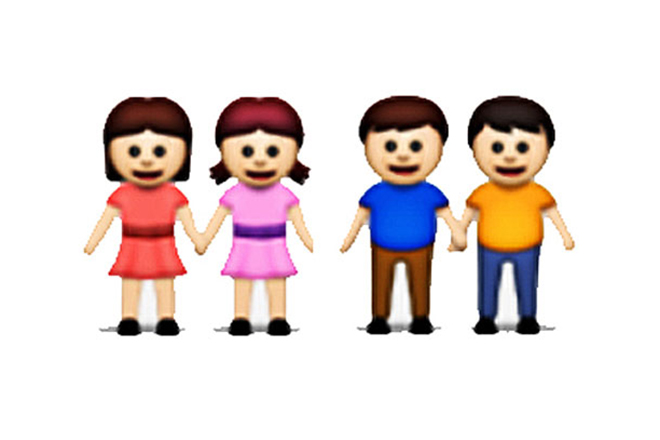 Russian media watchdog Roskomnadzor has contacted the "Young Guard" of the United Russia party to ask for their assistance in investigating the increasing use of so-called gay emojis. The body suspects that they may contravene the ban on materials which promote non-traditional family values.
The government amended Act 11 of Federal Law on June 30, 2013 to ban "propaganda" promoting "non-traditional sexual relationships." The investigation into "gay emojis" stems from a request from far-right Liberal Democratic Party of Russia senator Mikhail Marchenko, who believes that certain emojis promote homosexual symbolism.
Marchenko thinks emojis are one factor in "the spread on social media of...
More