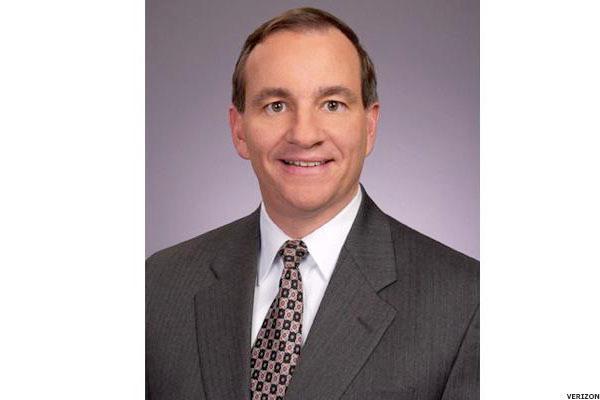 The main dealmaker of Verizon Communications (VZ) is retiring after a nearly three-decade run at the telco that continues to walk down its path of transformation.
Verizon Communications announced Thursday that its chief financial officer Fran Shammo plans to retire at the end of 2016 following a 27-year tenure. He will step down as CFO and executive vice president on Nov. 1 prior to his retirement.
Matt Ellis, senior vice president and CFO of operations finance, will succeed Shammo. Ellis currently heads up the New York-based telco's wireless and wireline business divisions.
Shammo's retirement comes as Verizon continues its transition to diversify outside of wireless by particularly expanding its footprint in digital media, advertising technology and telematics, among other areas.
In fact, Shammo has been leading Verizon's finance and strategic strategies since November 2010 and has been a key figure in much of the telco's major M&A.
Under his...
More