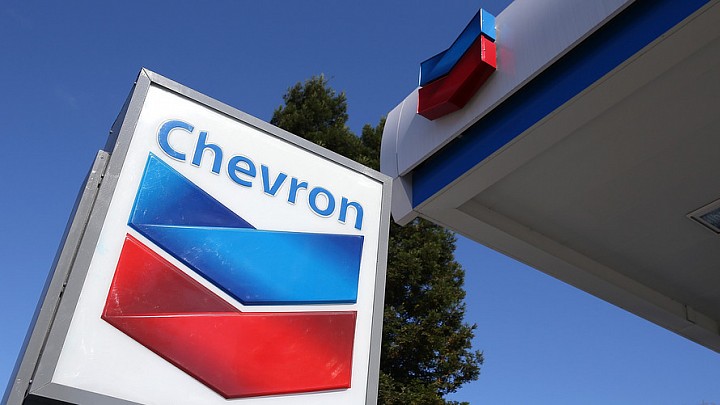 Chevron Corp. is scheduled to report second-quarter earnings before market open on Friday and investors are expecting a return to profit from last year's loss.
"The focus will be on further updates on liquefied natural gas projects in Australia," and, closer to home, any updates on the company's plans for its fields in West Texas' Permian Basin, said Brian Youngberg, an analyst at Edward Jones.
Chevron CVX, +0.94 will report amid lower crude futures prices, with U.S.-traded futures down nearly 5% in July, their fourth month of losses.
Energy companies have faced continued low prices as supplies and high inventories have outstripped demand. It's a cloud that many expected to lift this year, but that hasn't come to pass. Oil markets are rebalancing, "but at a lower price point than previously assumed," analysts at Citi said in a recent note.