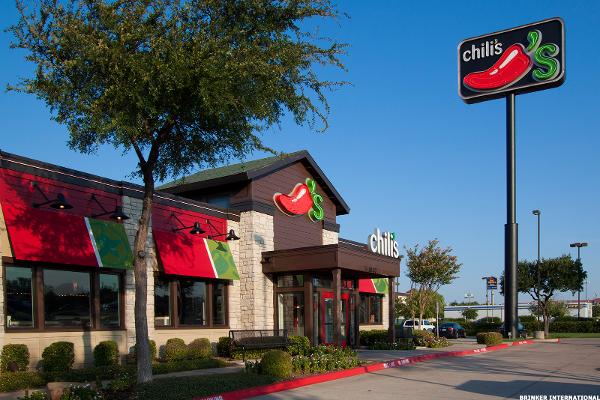 When the markets consistently hit record highs for tenuous reasons, it is time to get nervous and hunt for underappreciated value plays.
Brinker International (EAT) is a cheap restaurant stock with strong fundamentals that the rest of the investment herd has passed by. Now is the time to scoop up shares, before Wall Street belatedly catches on.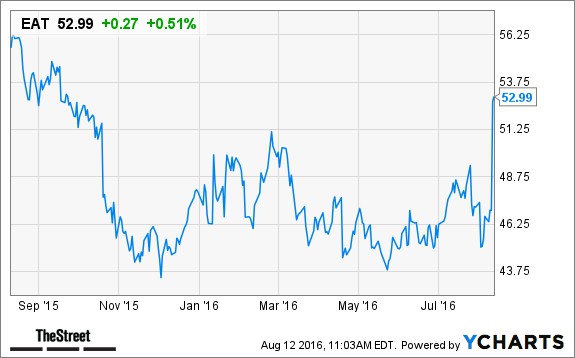 And the fact that Brinker International is undervalued is a selling point, given that stocks smashed records yet again on Thursday, as rising oil prices and surprisingly strong earnings from department store Macy's generated renewed optimism about the struggling energy and retailing sectors.
The Saudi oil minister's recent remarks about the...
More