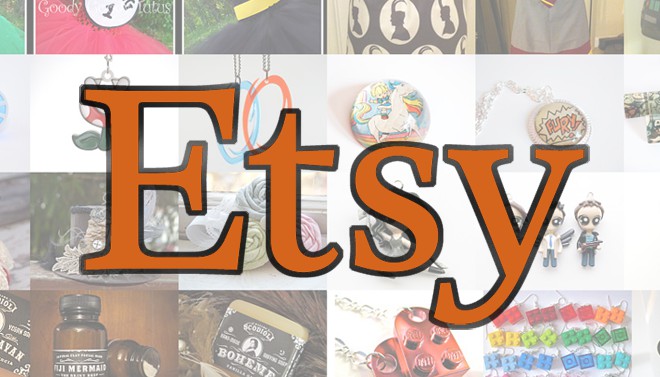 1.Watch Valeant Pharmaceuticals (VRX) as the stock takes a run above the $40 (yesterday's support was $30!).
2. Go long on Etsy (ETSY). The stock bottomed. Amazon's not a threat.
3.Unwind energy stocks. As usual, avoid DWTI and UWTI
4.Hold BP plc, Exxon (XOM) instead
5.Bottom fish for LearningTree (TREE) after its 8% drop
6.Look at 3D Systems (DDD) and wonder if it's a value TRAP or DEEP value
What are your moves? Post your upcoming trading below.