Despite the labor day halt in the US, the end of the week last week brought with it plenty of volatility, and as we move into the start of a fresh week's trading out of the US on Tuesday, it looks as though we are set for plenty more action going forward.
Biotech refuses to slow down, and with the summer lull drawing to a close, things are only going to get more heated as we head into the close of the third quarter and beyond. With this in mind, here are two of the companies to keep an eye on this week, and what's driving the volatility in each. The two companies in focus are Threshold Pharmaceuticals, Inc. (NASDAQ:THLD) and Dynavax Technologies Corporation (NASDAQ:DVAX).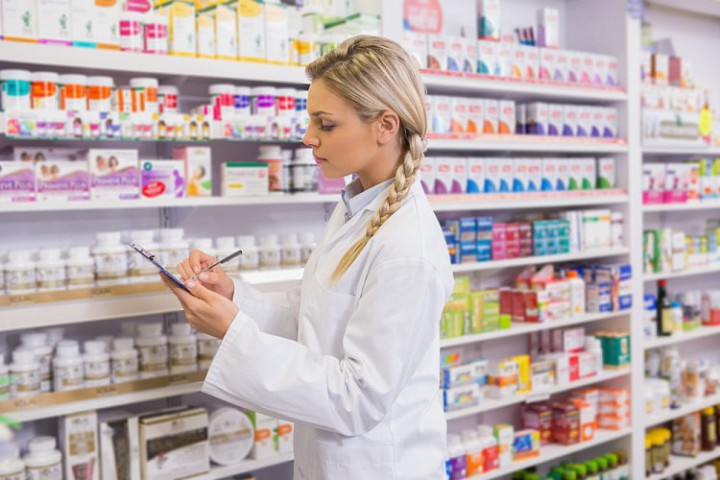 We'll kick things off with Threshold Pharmaceuticals, Inc. (NASDAQ:THLD).
This one is a bit of a loose move, in the sense that there's nothing solid that has directly moved the stock, but it's more anticipatory action. Threshold closed out Friday's session at $1.21 a share, a 15% gain on the day's open, despite no real direct news hitting press and no major...
More