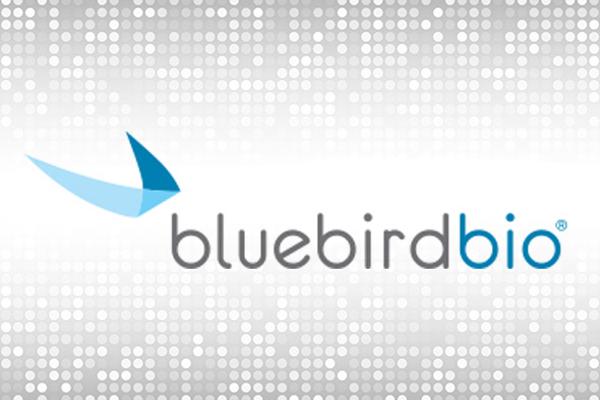 Two patients with advanced multiple myeloma, a type of blood cancer affecting plasma cells, have been put into stringent complete remission ongoing for four and six months, respectively, by a genetically engineered T cell therapy from Bluebird Bio (BLUE) .
Another five patients treated with the same Bluebird therapy, known as BB2121, had a "very good partial response" (a real term, meaning close to a complete remission) or a partial response. None of the patients experienced severe immune-related or neurological safety issues from BB2121, the company said.
Bluebird is developing BB2121, a type of chimeric antigen receptor T-cell, or CAR-T, in partnership with Celgene (CELG) . The new data reported Wednesday from a phase I study are the first look at BB2121's performance in multiple myeloma patients no longer responding to multiple lines of prior drugs.
While still early, the positive responses and safety profile of BB2121 compare favorably to two other multiple myeloma-targeted CAR-Ts from the National Cancer Institute and a collaboration between Novartis (NVS) and the University of Pennsylvania.
"We're seeing impressive, early responses with BB2121 without the toxicity," said Bluebird CEO Nick Leschly in an interview Wednesday morning. Bluebird shared the BB2121 data with me under embargo.
The relative safety of Bluebird's CAR-T, so far, is a key distinguishing feature, particularly given the recent toxicity issues seen with an experimental CAR-T from Juno Therapeutics (JUNO) , Leschly added.
The phase 1 BB2121 data are being presented Thursday at the EORTC-NCI-AACR Molecular Targets and Cancer Therapeutics Symposium in Munich, Germany.
To make BB2121, Bluebird extracts immune T cells from multiple myeloma patients, and in a lab, genetically engineers them to recognize a protein known as B-cell maturation antigen (BCMA). The BCMA protein is found on malignant and healthy plasma cells. Once injected back into the patient, the altered T cells seek out and kill BCMA-containing cells.
For the phase 1 study, Bluebird recruited 11...
More