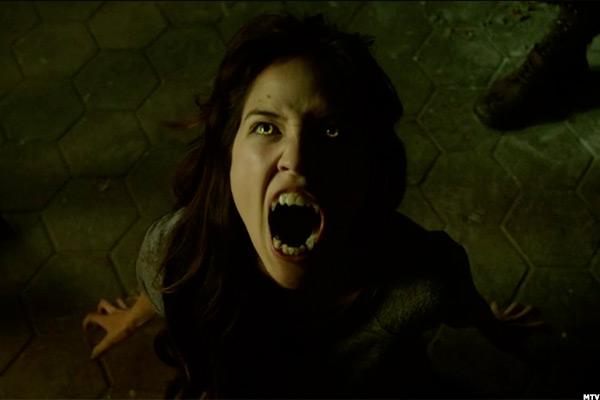 Corrects in 9th paragraph that Viacom's carriage fees from pay-TV operators has continued to grow.
NEW YORK (TheStreet) -- Maybe elves and druids can resuscitate MTV and breath new life into Viacom's (VIAB - Get Report) tumbling stock.
Viacom's flagship channel has resurrected the Scream horror movie series as a television show, renewed Teen Wolf for another season and is preparing an adaptation of the popular fantasy book series The Shannara Chronicles for January. All three were highlighted earlier this month at Comic-Con, and stand to become compelling fodder for youthful fanatics, a crowd that tends to avidly post on social media and binge-watch streaming video.
The new lineup marks another turn for MTV, which carved out a niche for itself in the 2000s as a home for light-drama reality television peppered by the occasional sex scandal. More recently, the channel has been chasing ways to put the Internet to work for itself, emphasizing audience-generated video and a fan-friendly lineup of...
More