It was hard to decide where to cut off the list, and 20 is a rather arbitrary number. If your taste for finance-themed films isn't sated by my list, here are some others you might enjoy.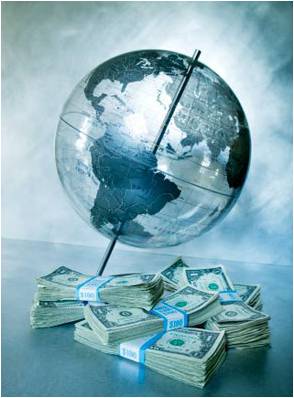 Drama/Thriller: 
Rollover (1981; 116 minutes; currency crisis); 
Quicksilver (1986; drama; 99 minutes; derivatives trading); 
The Bank (2001; 104 minutes; foreclosure);
A Good Year (2006; 118 minutes; private wealth); 
The Last Day of Lehman Brothers(2009; 60 minutes; bankruptcy of Lehman Brothers); 
Arbitrage (2012; 107 minutes; accounting fraud).
Comedy: 
Working Girl(1988; 115 minutes; mergers and acquisitions).
Documentary: 
Trader (1987; 56 minutes; futures trading);
Super Rich: The Greed Game (2008; 60 minutes; wealth accumulation); 
The Love of Money (2009; 90 minutes; analysis of financial crisis); 
Goldman Sachs: Power and Peril (2010; 44 minutes; Goldman Sachs); 
"The Warning," on PBS's Frontline (2009; 56 minutes; securities regulation); 
Freakonomics (2010; 93 minutes; applied economics);
Investment Banking (2011; 32 minutes; investment banking); 
The Flaw (2011; 78 minutes; analysis of financial crisis).
There are a lot more finance documentaries than nonfiction movies.
via cfainstitute