Last week's nearly 6% plunge in the S&P 500 was the largest weekly decline since 2011. As painful as that was, what should we expect this coming week? The good news: these selloffs typically only last a few days. The bad news: emotion fueled selling can do an awful lot of damage in just a few days.
Unfortunately for many, the days of defensive selling are long gone. The only choice left for someone still in this market is to join the emotional selling, or stick to their original buy-and-hold plan. When stated that way, the right choice is obvious, but sticking to it when everyone around them is running around with their hair on fire is far harder to do.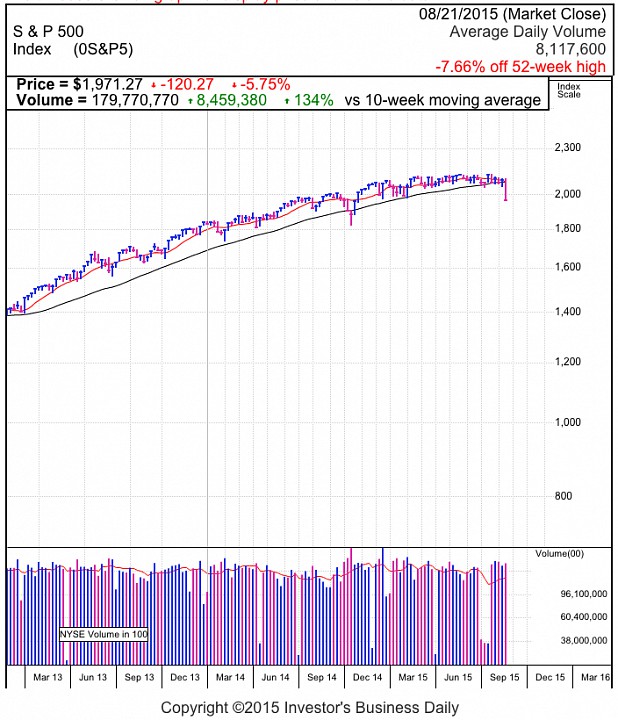 Without a doubt the selling can and will likely continue into this coming week (overnight futures are already down over 1%). The only question is if we should get out ahead of a much larger decline, or if this is simply another series of buyable dips on the way higher? Of course there is a third option: both of the above!
The only reason to abandon this market is if we think we are on the verge of another crippling...
More