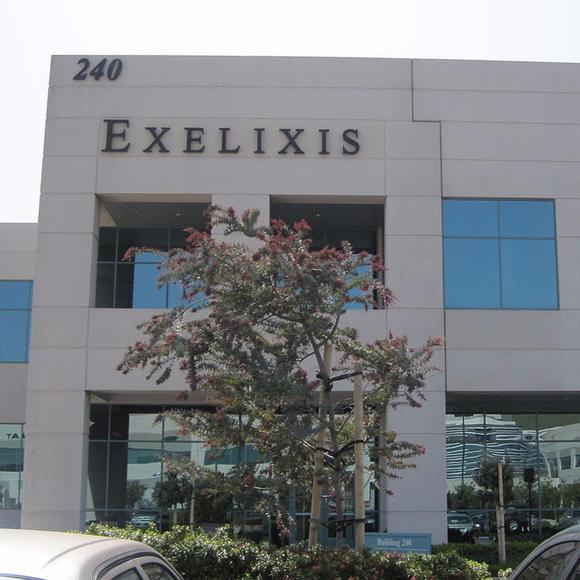 In late 2012, Exelixis, (NASDAQ:EXEL) joined the extremely limited group of companies to successfully launch an internally discovered cancer therapy in the U.S. on its own. The company has done a fine job of marketing cabozantinib (commercially known as Cometriq) to America's extremely limited advanced medullary thyroid cancer population. Unfortunately, plans to expand the therapy beyond this indication have so far failed, and the company has been losing money since its launch.
To be fair, Exelixis has had some awful luck. A phase 3 flop in prostate cancer set it back nearly a year and a half ago. It also began a phase 3 trial in advanced liver cancer in 2013, but the study isn't going anywhere fast. If there were a highly significant survival benefit, we probably would have heard about it by now.
Since 2011, the diluted share count has grown 60% to over 209 million, and its debts have risen to more than 10 times annual revenue. Although there's still hope for Exelixis, it's an extremely risky stock with a rapidly diminishing potential reward. If you'll let me walk you through some figures, I can show you why Gilead Sciences (NASDAQ:GILD), Abiomed (NASDAQ:ABMD), and former Exelixis partner Bristol-Myers Squibb (NYSE:BMY) are better buys.
Bristol-Myers Squibb: five in one, or one in four?
Exelixis' ability to commercialize cabozantinib in the U.S., Canada, and Japan on its own, and then strike a deal with Ipsen for commercialization outside these territories, is commendable. Still, I think you'd be better off with Bristol-Myers.
Interestingly, Bristol-Myers and Exelixis inked a collaboration deal in 2008 -- which Bristol backed out of just two years later. If I had to guess, I'd say Bristol's cancer-fighting Opdivo was beginning to show promise around the time Bristol ended its affair with Exelixis. Whether or not that was the case, Opdivo's regulatory success is off the charts.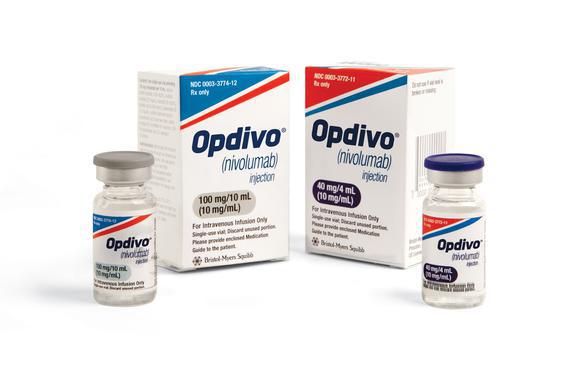 The immuno-oncology superstar won its first FDA approval in December 2014 and within a year expanded that label four times. That's five approvals in less than one year -- plus Opdivo scored its sixth as a combination with Yervoy for treatment of advanced melanoma this past January.
Exelixis, on the other hand, has been pushing its oncology candidate along at a far slower pace. It's been nearly four and a half years since cabozantinib won its first and only approval. The good news is that the FDA allowed Exelixis to submit data for advanced kidney cancer as it...
More